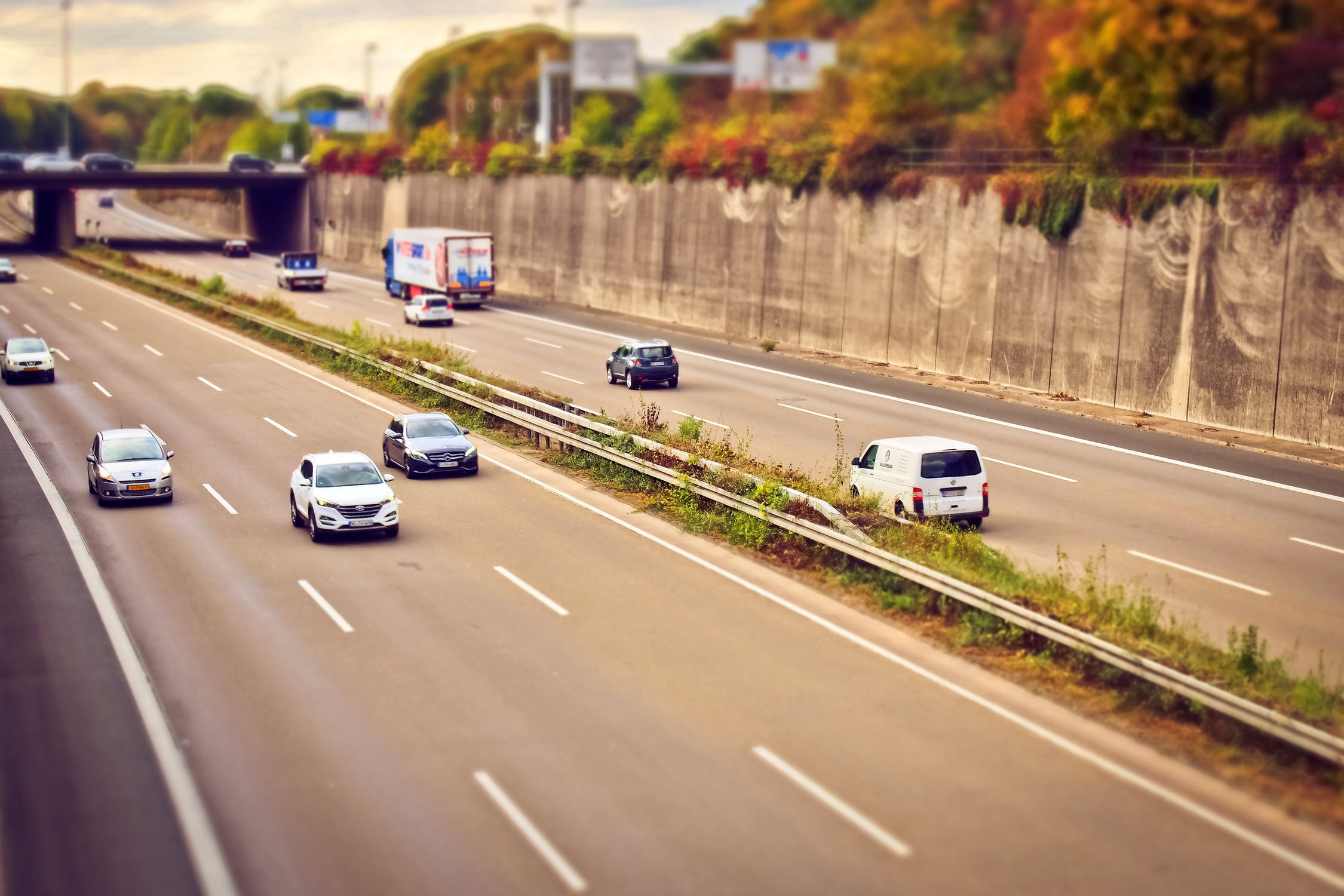 In New York City, signs generally indicate no parking, no standing, or no stopping. Of the three, no stopping is the most strict. You cannot stop, stand, or park in a no stopping zone.
These zones, however, are not always marked. Why not? Because they're everywhere and are considered to be common sense by the average experienced driver. The following area are considered no stopping zones in the City of New York and are quick ways to get a ticket:
In a traffic lane.
Next to a hydrant.
You can, however, stop or stand during the day, provided that you stay behind the wheel and immediately move when instructed by a member of the police, fire, or municipal official.
On a sidewalk.
In an intersection.
In a crosswalk.
Beside a street excavation. Alongside or opposite any street excavation or obstruction when
stopping, standing, or parking would obstruct any traffic lane.
Tunnels and elevated roadways. Within a highway tunnel or upon an elevated or
controlled access roadway when all lanes are normally available for moving traffic.
Beside the median dividing a highway.
In a bike lane.
On a restricted use or limited use street.
On a major roadway.