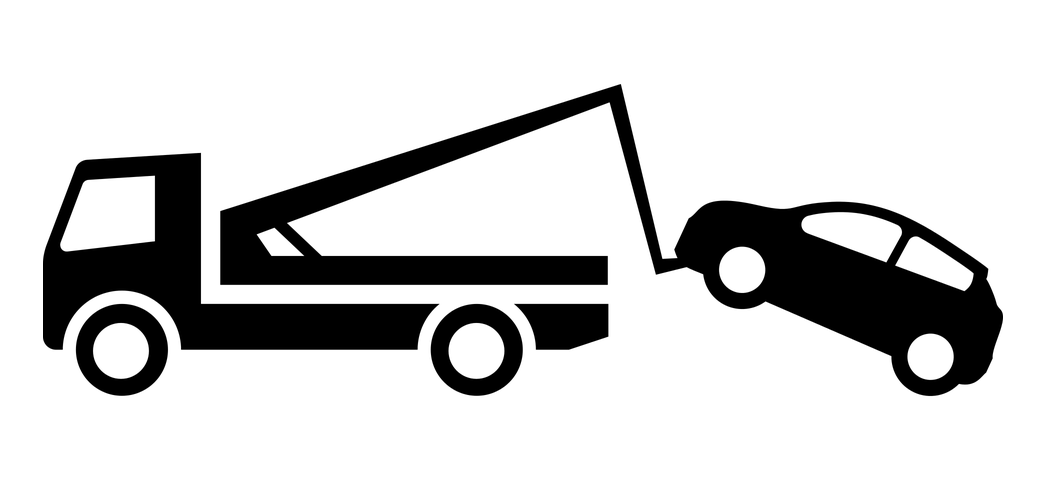 All of New York City is a tow away zone. Coming back to a missing vehicle can be a jarring experience, no matter the reason, but it helps to be prepared. Learning how to locate and retrieve your towed vehicle quickly can make the difference between paying a relatively small fine and losing your car entirely.
When you return to your parking spot to find that your vehicle has been towed, the first step is to find out who towed your vehicle and where it is. You can do that by calling 311 or visiting the City's Towed Vehicle Locator.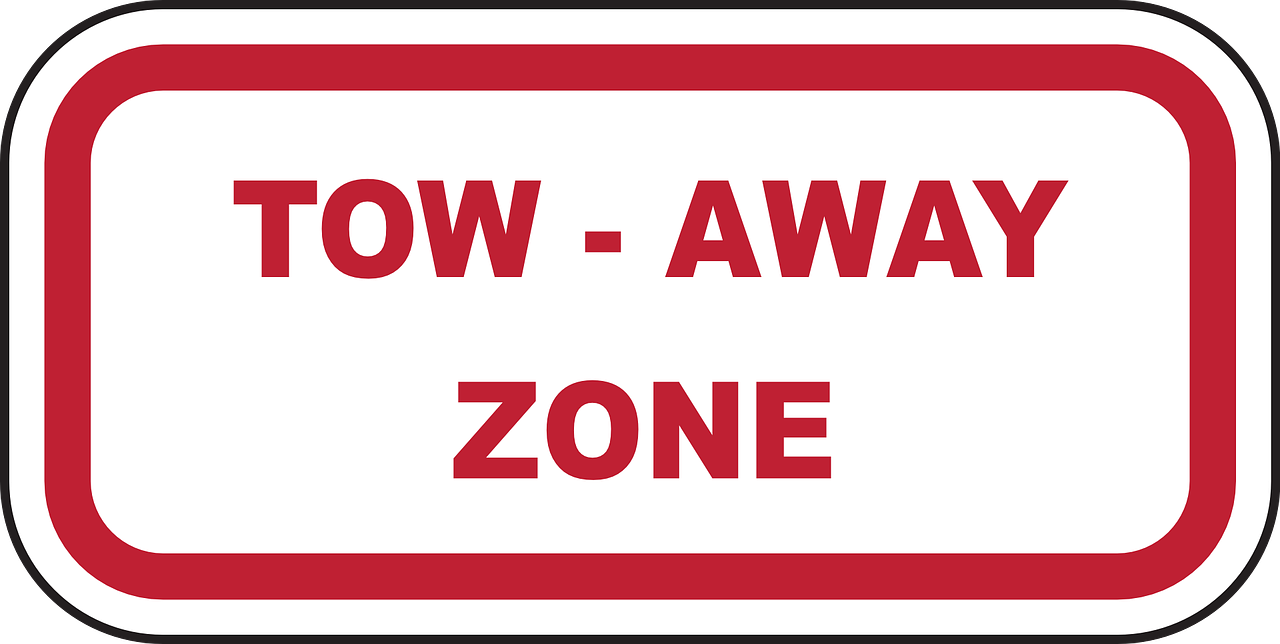 How you get your vehicle back is determined by who towed your vehicle. There are two possibilities:
NYC Police Department – The police department can tow your vehicle at any time if it's parked illegally.
While parking illegally would normally result in a ticket, if your vehicle needs to be moved in a timely fashion, it will be towed.You can visit the NYPD tow pound that has your vehicle to redeem it. You will have to pay towing fees and any judgment debt over $101. They accept all major credit cards, cash, certified checks and money orders.
Marshal / Sheriff – Your vehicle is put on the boot list if you owe more than $350 in tickets that are in judgment.
A ticket becomes "in judgment" after 100 days if it has not been paid or found "not guilty" after a dispute has been filed. If your vehicle is booted, it will be towed after 48 hours if the boot is not removed.To retrieve your towed vehicle, you will have to first pay off the judgment debt leading up to the tow, as well as any related booting and towing fees. You can pay by calling the boot release line at 646-517-1000. You can also pay in person at any NYC Department of Finance Business Center.
DO NOT, however, pay online. This includes the mobile app. It can take up to 5 business days for online payments to be fully processed by the City of New York and, until that payment is processed, you won't be able to get your vehicle back. Once you've paid off your judgment debt, you will be told where your vehicle is. Make sure you get a vehicle release form if you pay in person, as you'll need that to redeem your vehicle.
According the the Department of Finance:
Finance Business Centers accept cash, money orders, certified checks, Visa, Discover, MasterCard, American Express and Mobile Wallet. Credit cards must be in the registered vehicle owner's name.
In either case, you want to pick up your vehicle within 72 hours. After that time, the auction process will begin, and your vehicle may be auctioned off in as few as 10 days. If necessary, you can request a Sale Hold at any finance business center.