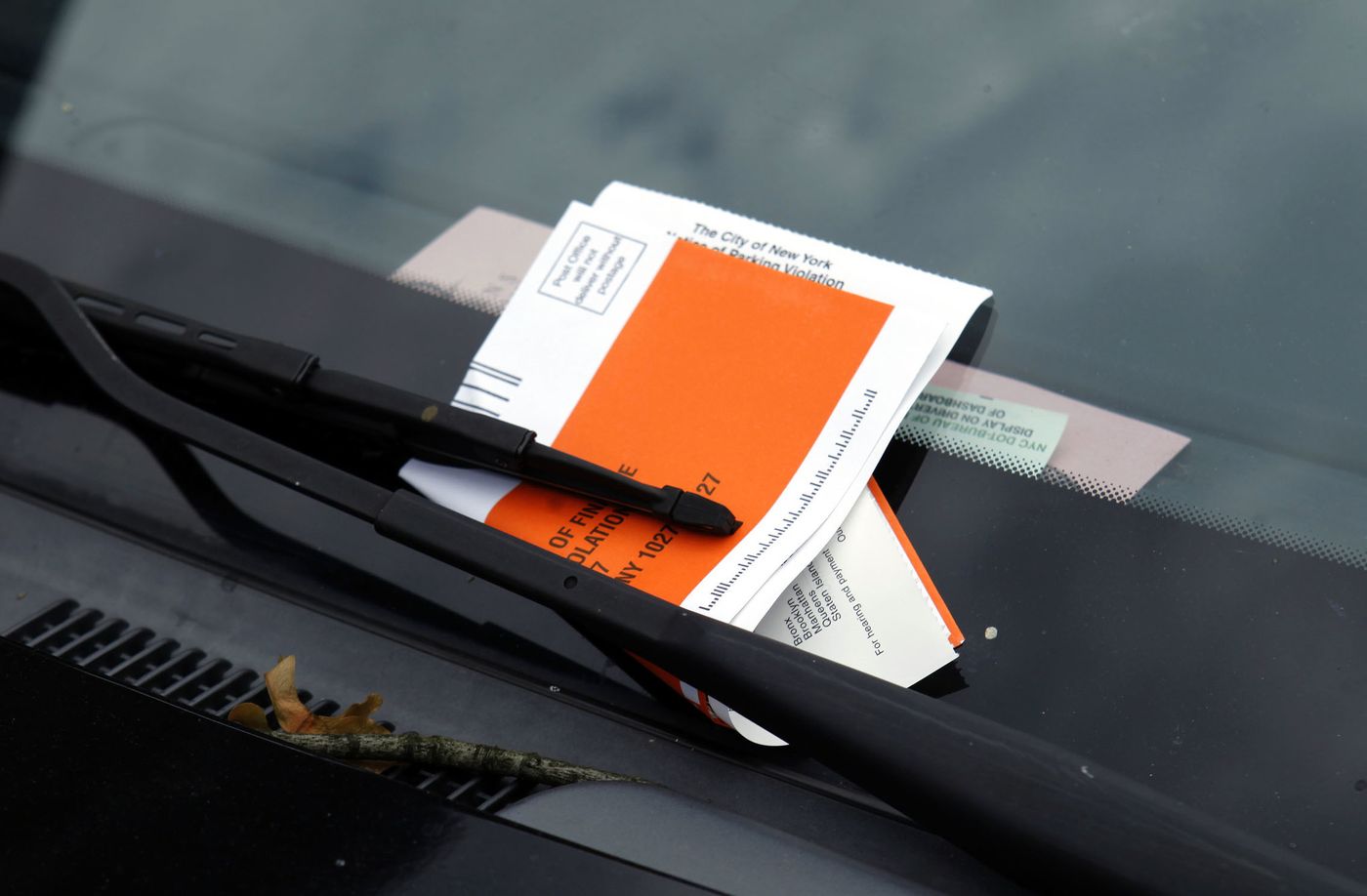 Summary & Quick Facts
The NYC Inspector General released a report that found widespread corruption at a DMV office in Harlem.

Investigators say two DMV clerks accepted

cash and other favors to dismiss tickets for drivers. 

Drivers or their lawyers paid the clerks between $20 and $100 to remove summonses.

The report provides the DMV with a number of recommendations to improve accountability and oversight.
This includes employee retraining as well as 

establishing uniform policies and best practices for all Traffic Violation Beaureus. 

Drivers should never participate in ticket-fixing activities.
The NYC Inspector General's Report On Ticket-Fixing
Accountability is an important part of any organization, but it's especially important in local government. Recently, the city is attempting to improve upon its own accountability after learning about a ticket-fixing scandal that has consumed one Manhattan DMV office.  
According to a recently released Inspector general report, one employee at a Manhattan Department of Motor Vehicles took bribes for years in a ticket-fixing scheme. At the same location, another steered cases to lawyers for cash and meals.
One of the dishonest clerks received up to $600 a week in bribes on top of his salary. The clerk accepted between $20 and $100 from ticketed motorists or their lawyers to quash summonses. According to state Inspector General Catherine Leahy Scott, this went on as far back as 2012.
The investigation also found that the other DMV clerk improperly retrieved confidential information from the DMV computer system. They went on to use this information to refer motorists to the other complicit DMV clerks in exchange for $10 each time. The clerks were also accused of steering motorists to certain defense lawyers in exchange for cash or even meals. Officials said they often texted or called attorneys throughout the workday to make the referrals.

The Report's Scathing Conclusion: A Breakdown In Oversight
In the astonishing admission and clear break in the chain of accountability, a supervisor at the East 125th Street facility said she was informed by a defense lawyer that a clerk was taking payoffs. The supervisor, Sonia Wise, testified under oath that she became aware of a potential ticket-fixing scheme in 2012 or 2013. Nevertheless, nothing was done to stop it.
"Unconvincingly, Wise claimed to the Inspector General that because [the] Attorney had not named the clerk, she did not need to take further action, and did not report [the] Attorney's assertion to anyone, including her supervisors, others at DMV, or the Inspector General," the Inspector general report said. "Wise's inaction allowed Alexis's scheme to continue unabated until this investigation."
Phone records showed that the clerks had hundreds of interactions with defense lawyers during work hours. They were able to get away with this because they lacked "meaningful supervision," the IG said.
The Report's Recommendations To Improve DMV Accountability
Although scathing, the report is necessary to help the city improve the way it addresses parking tickets. The IG's report provides the DMV with a number of recommendations to prevent ticket-fixing from happening at other locations. Overall, the report recommends that the DMV establish uniform policies and best practices for all TVBs. This is an integral step towards reaffirming a culture of accountability across TVBs.
The report also stresses that the DMV review its current procedures to determine the feasibility of further limiting unsupervised conduct between clerks and attorneys. In addition, it encourages the DMV to retrain all TVB employees on the requirements of the New York Public Officers Law and DMV policies. Other recommendations include possible restrictions on the use of personal cellular telephones during business hours, access to sensitive information and greater direct oversight of staff by TVB supervisors.
In today's political climate, the faith in our institutions, unfortunately, wavers for many. Nevertheless, now more than ever must governments responsibly use their resources to provide services that meet the needs of constituents. However, accountability in local government is more than just about efficient internal operations and use of resources. Ultimately, government accountability is about maintaining the trust between government officials, bureaucrats, and citizens. Here, its clear that local governments need to operate lawfully and ethically. Nonetheless, they need to work hard to avoid even the appearance of impropriety. 
Why Good Ethics And Accountability Matter For Drivers
People erroneously tend to associate corruption with politicians and other public office holders only. This is clearly not the case as we see here. Regardless, many drivers do not accept this kind of behavior as fair.  At the same time,  there are some drivers who do circumvent the law by participating in ticket-fixing practices like this. Drivers who do this not only damage the city's accountability, they also do a civic disservice to us all. Instead, choose to fight or pay your parking tickets in the legal, more ethical way.
Traffic laws exist to promote public safety and protect everyone from drivers to bikers to pedestrians. As much as NYC drivers hate them, parking tickets do serve a purpose. They do help discourage many from breaking the law and endangering others. If people were allowed to ignore the rules of the road all of us would be at greater risk.  This can have dramatic social effects. If someone is able to circumvent the traffic fine by virtue of who they know or can influence, it establishes a class of people who are, effectively, above the law.  
At the end of the day, corruption is a state of the mind. Anyone is susceptible to it. For this reason, accountability in local government is more important now than ever before. Ultimately, local governments are accountable to citizens, and they must show that they are worthy of trust. Creating a culture of accountability not only helps local governments build trust with citizens. It also allows them to operate more effectively, and better serve the public.