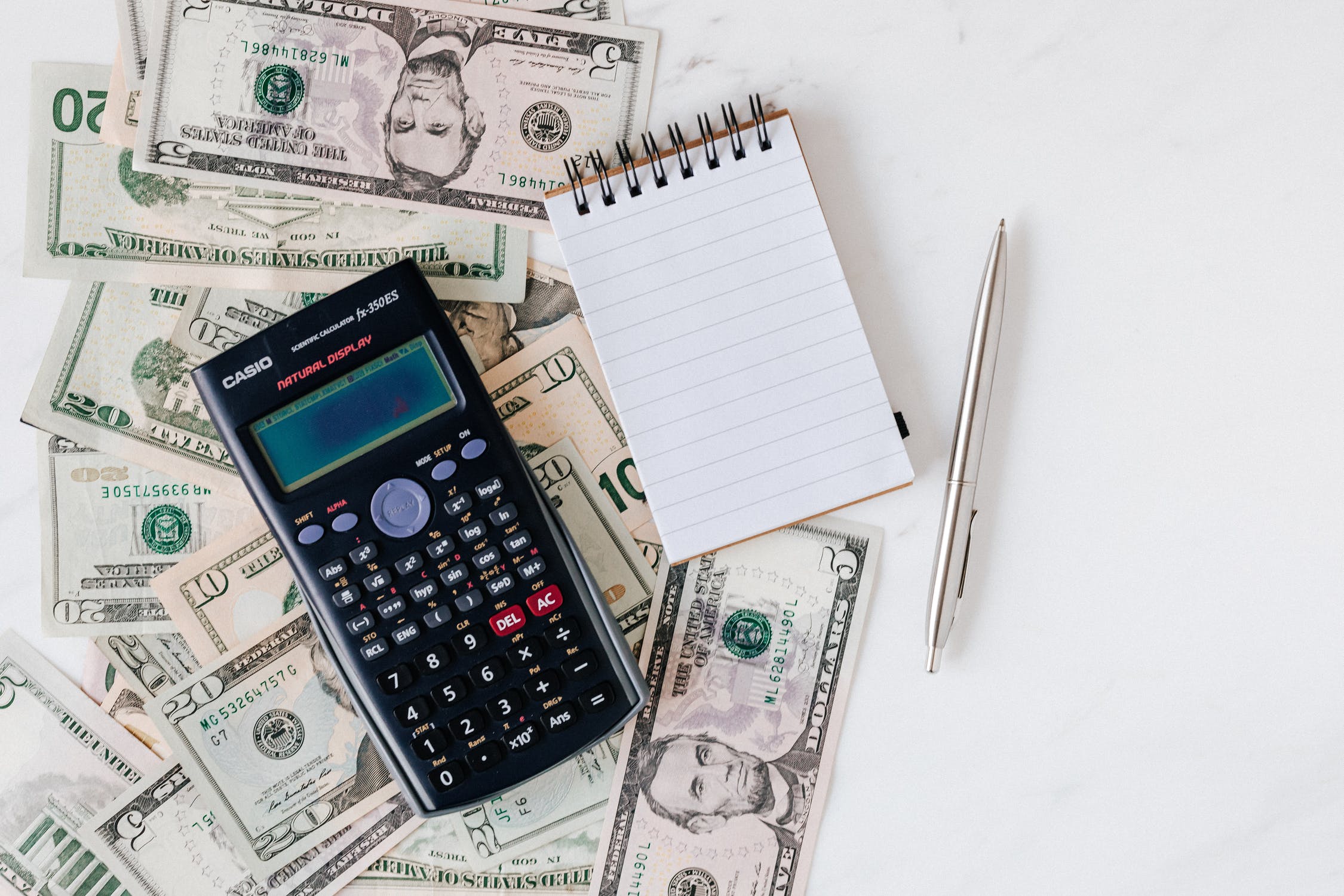 Sometimes, life can throw unexpected challenges our way that cause bills, including parking tickets to pile up. If you can't afford to get booted or towed, but also can't pay off your tickets in good time, a payment plan may be the answer for you.
What is a payment plan?
It's an agreement between you and the NYC Department of Finance that you will pay for your parking ticket total in installments. In return, you will be safe from being booted or towed. You will be subject to interest payments, though, so choose you plan length wisely.
Who's Eligible?
According the the City's payment plan information website, the following makes you eligible for a payment plan:
You must be the registered owner of the vehicle, the owner's court-appointed agent or the lessee of a vehicle who has been designated as liable for judgment summonses by the vehicle's lessor.
You must agree to include all open parking ticket judgments not already covered by an active payment plan.
You must pay 20% or more of the total amount due at the time you enter into the agreement.
For judgments under $350 you must agree to a 60-day plan.
For judgments that are $350 and more, you must agree to a payment plan length of 24 months or fewer.
You must agree to pay the balance owed on all open judgment violations. If you wish to dispute any tickets in a hearing, you must do so before the payment plan begins.
You must pay all outstanding booting, towing, and related fees in full.
If your vehicle has been booted or towed, you must provide proof that your vehicle is currently registered and insured in order for the vehicle to be released.
Additional financial information is required from any respondent that owes more than $10,000 in judgment debt.
To learn more about and/or apply for a payment plan, you can visit the Department of Finance's website here.