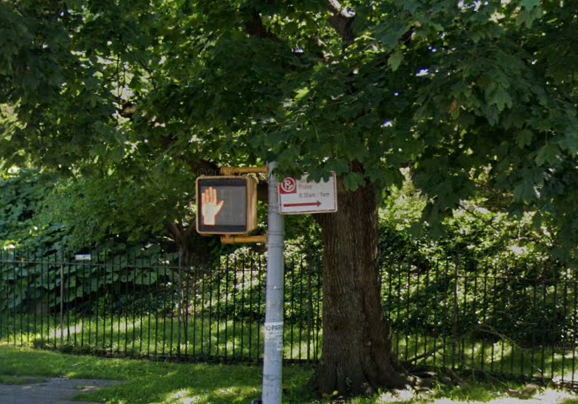 The City is an ever-changing place. These changes can sometimes result in things such as parking signs and fire hydrants becoming partially obscured, which is inconvenient, because these things can also result in you getting a ticket. If a sign is covered to the point that it cannot be read in reasonable detail, you absolutely have the right to dispute it, but make sure you get some things right:
Take pictures of the whole block from end to end.

Remember, when disputing, there needs to be no room left for doubt. You need to prove to the judge that there are no other signs on the block that would make your argument moot.

Take good pictures of the front and back of the offending sign and every other sign that may be on that block.

If you can read the sign in any of the photos you take, you'll be proving your own guilt, so be careful not to waste your time.
Remember that the key to winning a dispute is a strong defense. If you're planning to dispute a ticket anytime soon, be sure to review your possible defenses and the evidence needed. It may seem like a lot of work now, but your wallet will thank you later.